A Journey through the senses
00003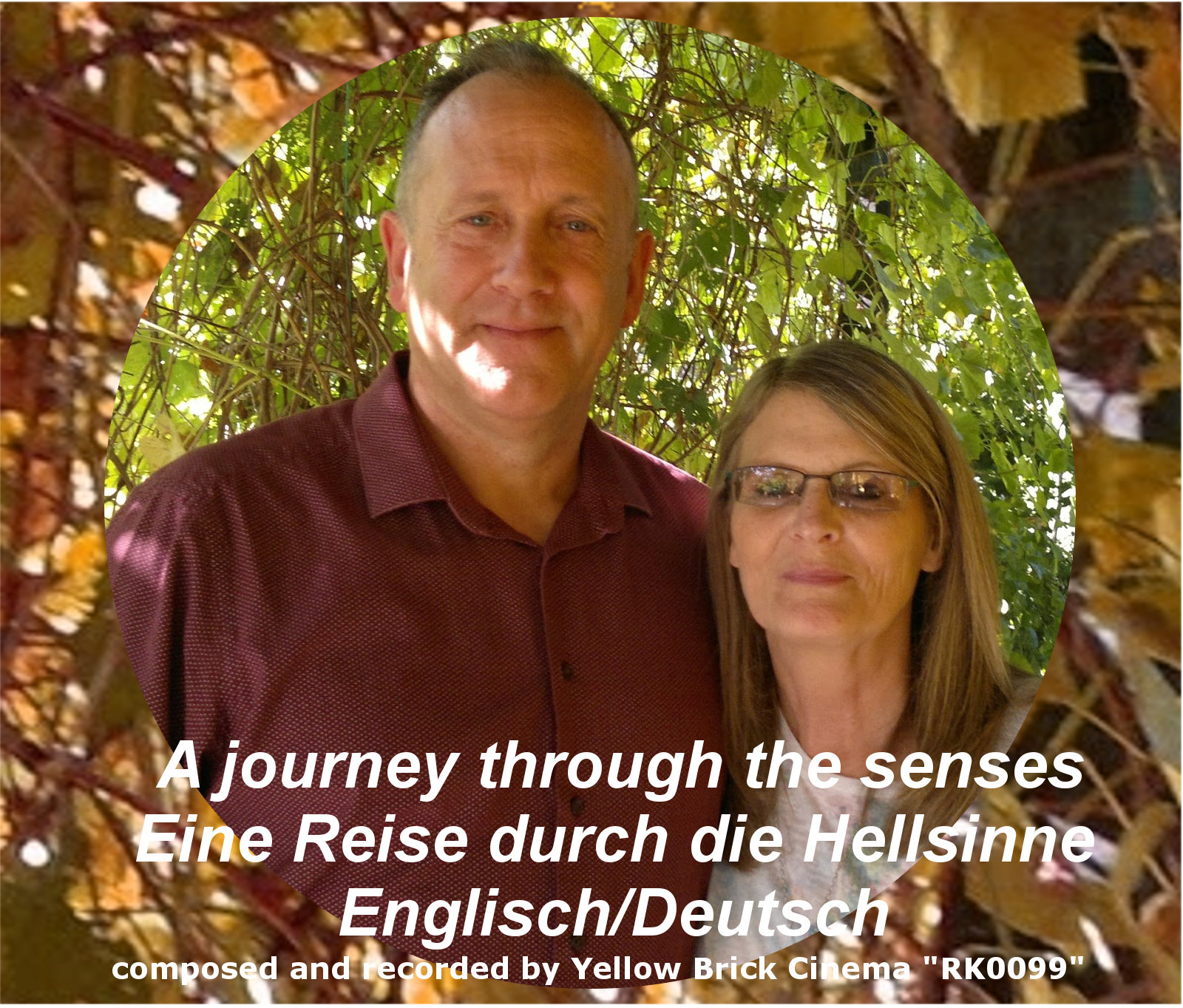 A Journey through the senses is a selection of short meditations, 2 of which are presented in English and the remaining 2 are in German. these meditations have been designed to awaken and enrich those inner senses that we use when working with our psychic, spiritual and mediumistical abilities. please enjoy.
On completion of payment you will be emailed a link to access our one drive. Then you will have access to all meditations to be played or downloaded at your leisure.
Summary:
- Beginning
- Janette Meditation in English

- Tim Meditation in English

- Janette´s Meditation in German

- Tim´s Meditation in German
Copies and distribution are not allowed. Sending the link from our side allow only one user to download the file but no disclosure to third parties or unauthorized publications.
---
Die Meditationen in "Eine Reise durch die Hellsinne" wurden entwickelt, um jene inneren Sinne zu erwecken und zu bereichern, die wir benutzen, wenn wir mit unseren sensitiven, spirituellen und medialen Fähigkeiten arbeiten. Der Download beinhaltet 2 Meditationen aber 4 Aufnahmen, in der die 2 Meditatonen jeweils in Englisch und in Deutsch zu hören sind. Genieße die Meditationen.


Nach Abschluss der Zahlung erhalten Sie per E-Mail einen Link, über den Sie auf unseren Server zugreifen können. Über unseren Server bekommen sie den Zugang zu allen Meditationen, die Sie in Ruhe abspielen oder herunterladen können.
Inhalt:
- Beginn/Begrüßung

- Janette´s Meditation in Englisch

- Tim´s Meditation in Englisch

- Janette´s Meditation in Deutsch

- Tim´s Meditation in Deutsch
Kopien und Weitergabe sind nicht erlaubt. Zusendung des Links unsererseits erlauben nur jeweils einem Benutzer den Download der Datei aber keine Weitergabe an Dritte oder unerlaubter Veröffentlichungen.