International Mediums and Teachers
Tim Abbott and Martin Colclough
Present the Mentoring Course of
Expanding the power and evidence within your mediumship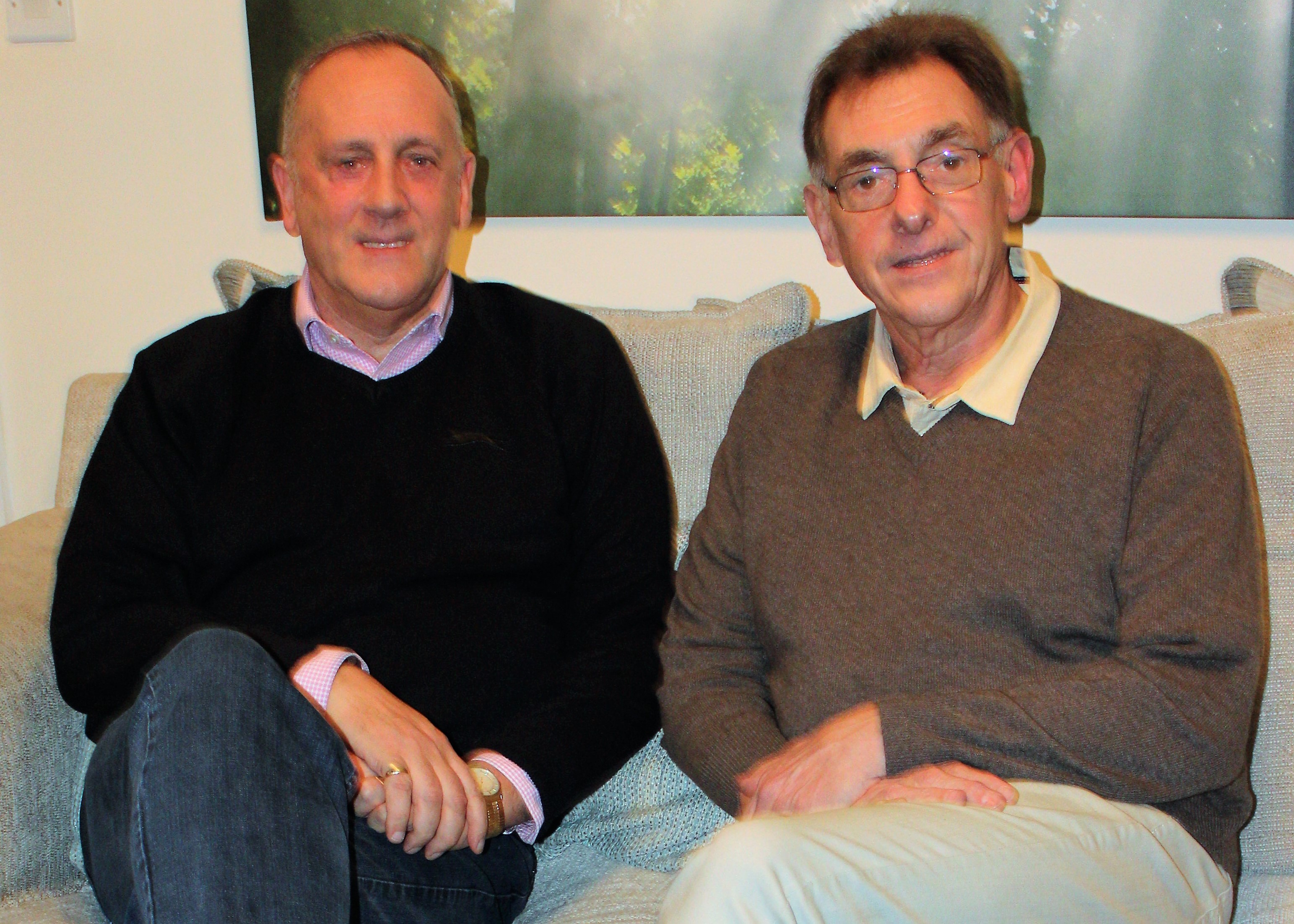 Martin and Tim are offering a unique four-part Mentoring course
This course will take place at the spiritual centre of
Hafan-y Coed which is set in the beautiful Brecon Beacons.
The course will take place over Four weekend's over two years, the weekends will be practical and intense added to the weekend timetable each student will be allocated personal time with one of the tutors where you will be given individual homework to suit your personal development needs. additional to this there will be as part of the course 3 online classes to support you in your development.
If this course is for you read on.
Throughout these four weekends, your homework and the online classes we will be looking at the following:
*Platform Work
* Deepening the Evidence
* Presentation (Physical and Verbal)
* The relationship between the spirit communicator, client and the congregation.
* One to One sitting
* Spiritual Assessments and the different ways to present them (Mediumship, Psychic and a combination of the two)
*And an overall professional approach in the way you present your Mediumship.
Your residential weekends will comprise of you arriving on the Friday after 4.00pm and leaving Monday morning after breakfast. Because of the personal attention students will receive, this mentoring course is suitable for students of all levels.
Tim and Martin will endeavour to enrich the evidence, presentation and power of your mediumship.
For each weekend, personal time with a teacher, individual homework and plus an online class the cost of each weekend is for
 2020
March 13th – 16th   £345.00.
September 11th – 14th £345.00
2021
May 28th – 31st   £365.00
August 27th – 30th 365.00
To book your place on this course contact Janette on 07813337124 or 01785 261640 or email Janette & Tim at tim@timabbott.net